Under Water Lights - also known as Green Lights, Underwater Fishing Lights, Dock Lights & Fish Lights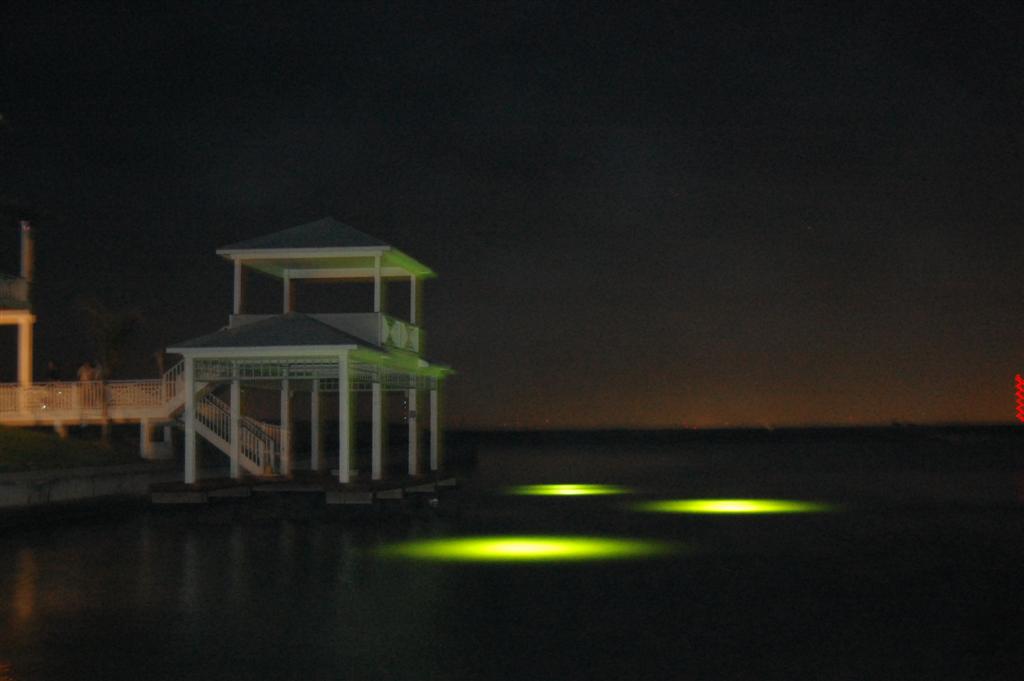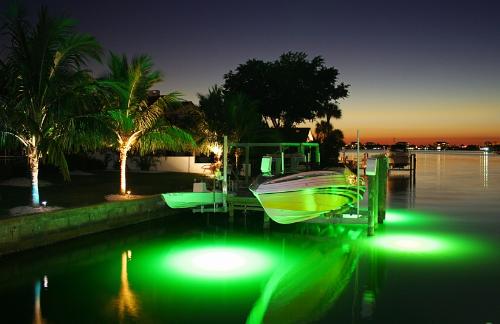 If you're looking for one of those "cool lights" that you see in the water....you've come to the right place!  We can help you customize the lighting around your home, boat dock and canal or lake frontage.  Don't worry if you're out of state, we can ship it to you!
Call for pricing and installation information!